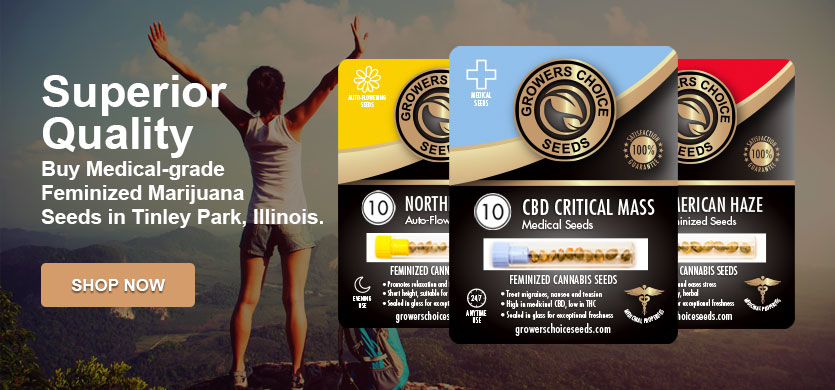 Order Tinley Park Marijuana Seeds Today
You can now buy premium Tinley Park marijuana seeds from Grower's Choice Seeds! We are an online company specializing in high-quality marijuana seeds that get delivered straight to your door! Looking for a specific effect from cannabis, like a high-CBD strain? Our online store has many choices and is always updating!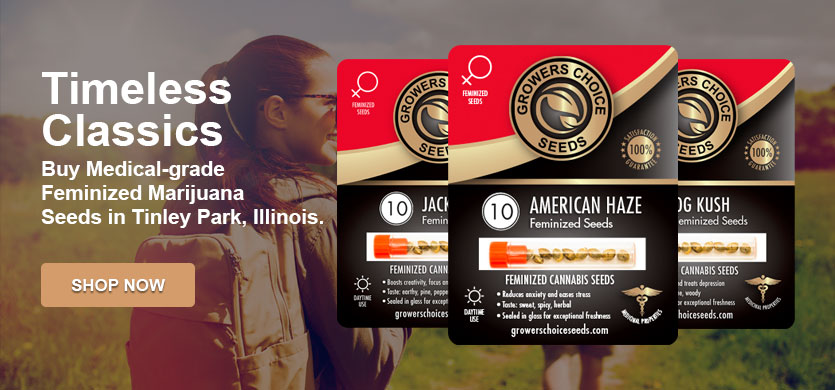 Buy Tinley Park Medical Marijuana
Just because cannabis has been legalized for recreation, let's not forget about the great health benefits of home-grown marijuana. Though the plant has long been known for its healing properties, scientific research is finally being allowed as legalization pushes forward.
And much more!
Is medical marijuana right for you? High-CBD seeds might be just what you are looking for. Be sure to look at each strain's THC/CBD breakdown to be sure that you are getting the exact effect that you want. Grower's Choice Seeds will get you the right medical seeds to grow your medicine at home!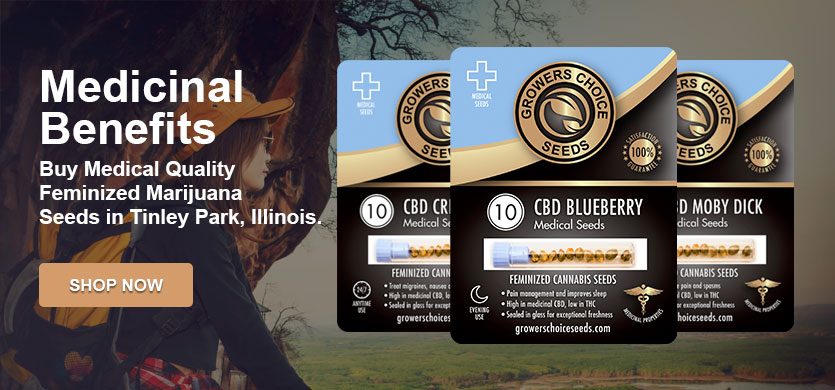 Illinois Marijuana Laws
Big changes in the state of Illinois! On June 25th, 2019, Governor JB Pritzker signed HB 1438 into law, legalizing recreational marijuana in Illinois. If you are a medical marijuana patient, you can grow up to five plants! Allowing those in need to have access to relief right in their own backyard is a big victory in the fight towards legalization. Growers Choice Seeds is your online source for medical cannabis seeds.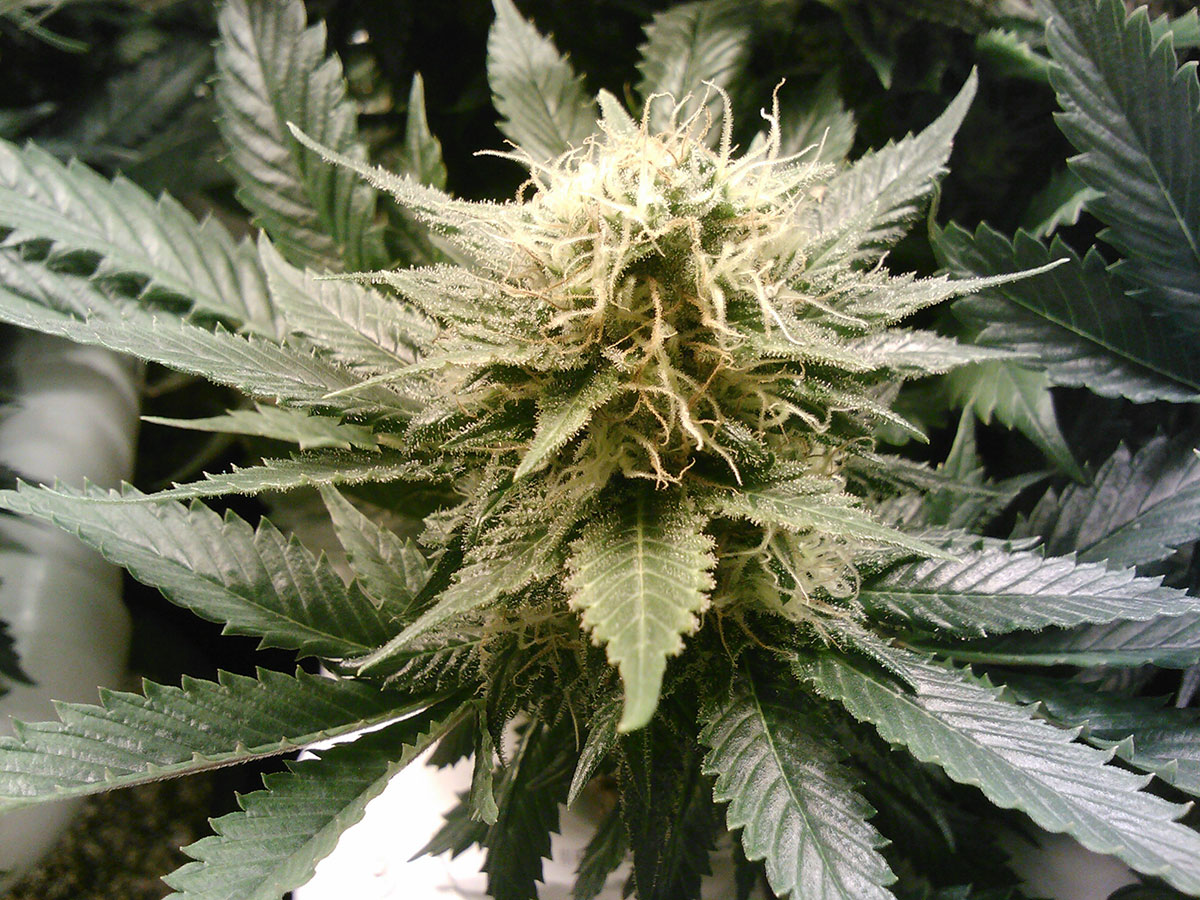 Germinating Pot Seeds
Germinating your high-quality Grower's Choice pot seeds at home is easy! All you need is a glass of water, and a damp paper towel. After the initial soaking, just place the seeds in a well saturated paper towel somewhere warm and dark, and you will usually have a taproot in seven days! After that, your germinated seeds are ready for your planting medium.
Check out our seed germination guide for a more detailed walkthrough of the germination process.
Not planning on germinating soon? No worries! Our medical-grade vacuum-sealed glass vials will keep your seeds viable for 3 years.
Growing MJ at Home
Why would you wait in line at the dispensary when you can have high-quality cannabis just a few feet away from your couch? Nothing beats the quality of good, home-grown marijuana. Grower's Choice Seeds is here to get you started by sending you the best seeds available on the internet. All of our seeds are genetically verified and feminized to eliminate the typical hassle and guesswork that comes when you grow from random seeds. Regular feminized, auto-flowering, and high-CBD seeds are just a click away. Get your Tinley Park marijuana seeds from Grower's Choice today!
Most Popular Marijuana Seeds in Surprise