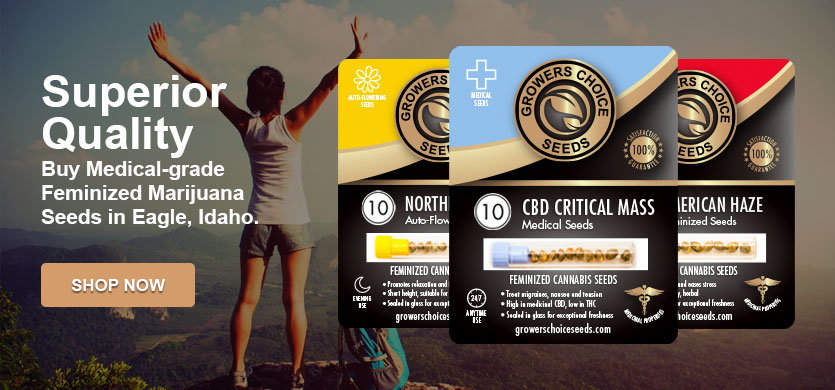 Where to Get Eagle Marijuana Seeds Online for Delivery
Have you been looking for high quality marijuana seeds for online delivery? Choose Growers Choice Seeds, your number one source for the best Eagle marijuana seeds available on the market today. We carry all of your favorite strains, including high content CBD marijuana seeds, and easy to grow autoflowering marijuana seeds. Simply order online using our secure server, and we'll provide fast and discreet delivery right to your door in as little as five days.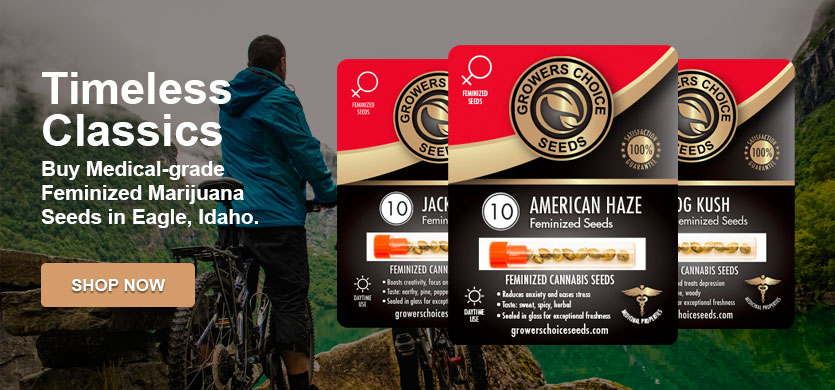 Can I Grow Medical Marijuana Plants Legally in Idaho?
No, you cannot grow medical marijuana plants in Idaho legally at this time. Idaho has no medical marijuana laws enacted as of 2020, and does not provide access to medical marijuana to its residents. Additionally, recreational marijuana is also prohibited. The state does not even allow for the commercial cultivation of industrial hemp plants, which are commonly used to make paper, textiles, and rope. Even though you can't legally grow marijuana plants at home at this time, you can still buy marijuana seeds online that are ungerminated. Growers Choice Seeds carries a huge selection of high quality ungerminated marijuana seeds in our online inventory. Simply select the seeds that are right for you, and check out online using our secure server for fast and discreet delivery right to your door in as little as one week. To help work towards a greener future for Idaho, get involved with your local marijuana activism group or chapter of NORML, call or email your local lawmaker and representatives to let them know how you feel about the issues, and make sure you're registered to vote on upcoming ballots!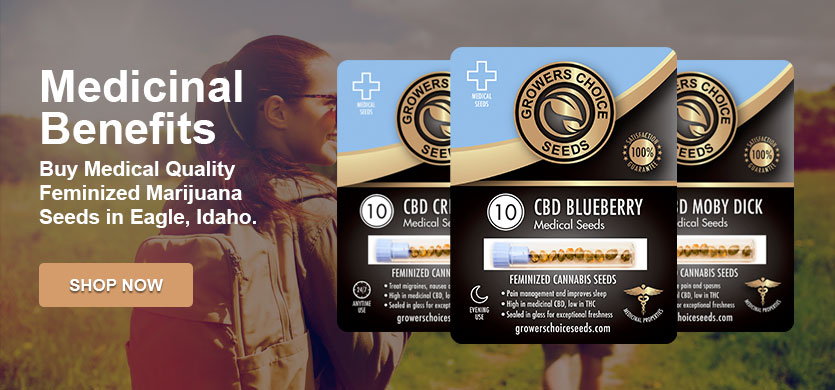 Get Marijuana Seeds to Relieve Depression Delivered Fast
Many Americans suffer from depression and have had less than successful results from pharmaceutical drugs. Marijuana is a natural alternative to prescription depression medications, and has been shown to have successful results in relieving depression in adult users. Sativa dominant strains are often preferred for relief from depression. We carry a large selection of sativa dominant marijuana seeds, including
Get the sativa marijuana seeds that fit your needs delivered fast when you order online from Growers Choice Seeds today. Shop our inventory today for the best selection of high quality marijuana seeds online.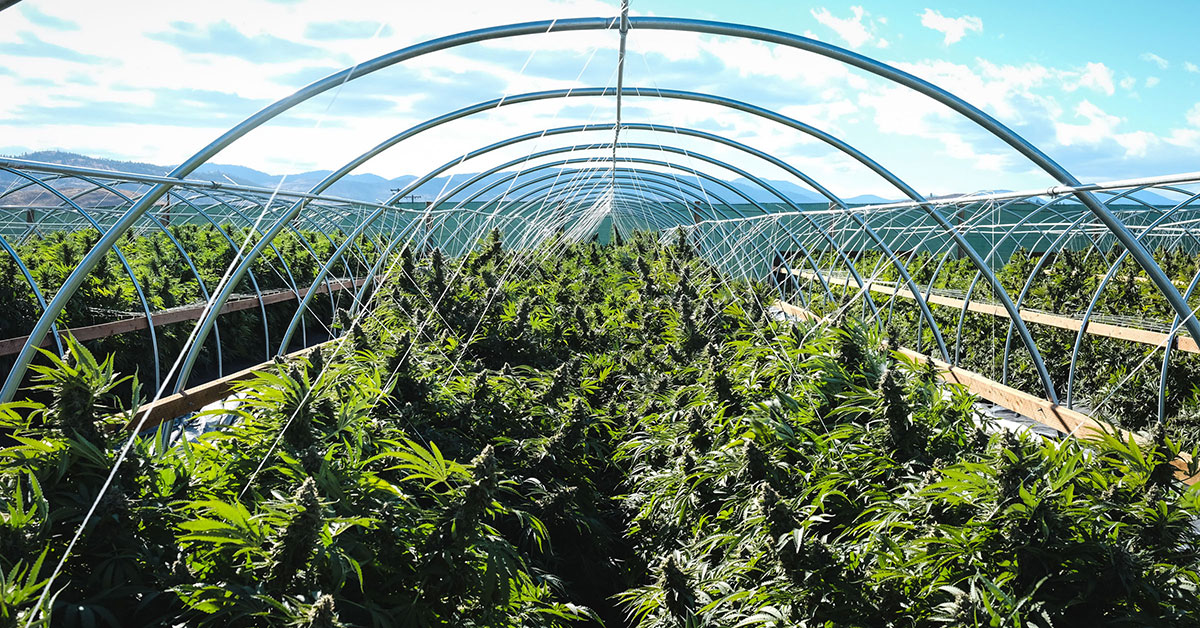 Order High Quality Weed Seeds Online for Delivery
Ordering high quality weed seeds online is easier than you think, thanks to Growers Choice Seeds. Browse our selection of Eagle marijuana seeds now to find the seeds that are right for you, and order online using our secure server. We offer fast and discreet delivery right to your door in as little as one week, and tracking is provided on each order so you'll know exactly when your seeds will arrive. Don't forget to sign up for our newsletter for your chance to win free seeds!
Most Popular Marijuana Seeds in Surprise