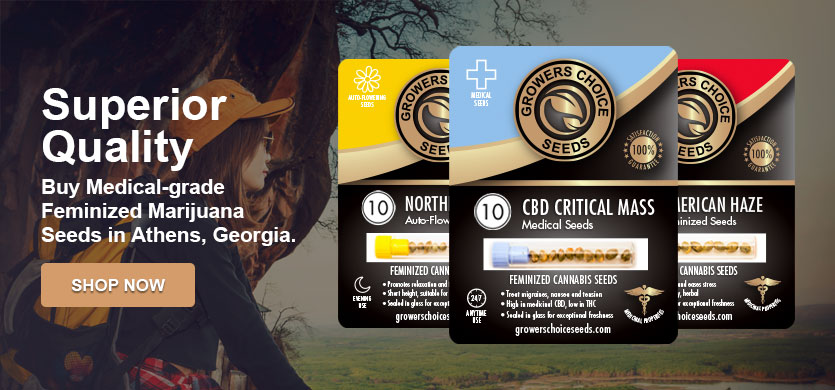 Marijuana seeds for sale in Athens
At Growers Choice Cannabis Seeds, we have compiled what we believe to be a selection of the finest pot seeds on the market, ideal for at home therapy gardens. Along with our 90% germination guarantee, you'll find a host of important information, from getting your garden started off on the right foot to harvesting and preserving your buds.
Anyone considering planting Athens marijuana seeds to treat anxiety should consider strains like Jack Herer – its fruity flavor will gently soothe rattled nerves, or the vastly popular Northern Lights, a veritable granddaddy strain that offers tranquilizing effects to slow the mind and body into deep, deep relaxation.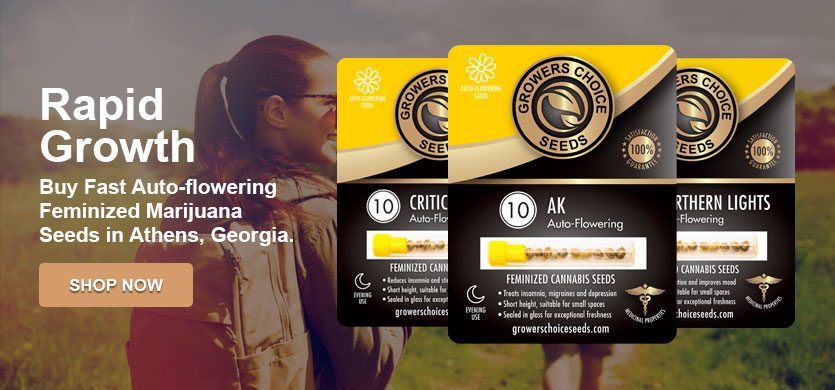 Is marijuana okay for anxiety?
For centuries, marijuana has been prescribed to treat symptoms of depression, along with various other medical conditions. Today, although usage of the plant remains controlled by federal law, many states across North America have legalized the use of medical marijuana, usually with a CBD-specific caveat. Study has shown that the chemical cannabidiol, or CBD as its more commonly known, is the main compound in marijuana that has positive effects on symptoms of anxiety. The other more popular cannabinoid, tetrahydrocannabinol (AKA THC) has popular hallucinogenic side effects, and may exacerbate anxiety and feelings of paranoia because it activates the amygdala are of the brain, which is responsible for fear. Find Athens medical marijuana seed strains high in CBD online at Growers Choice Cannabis Seeds.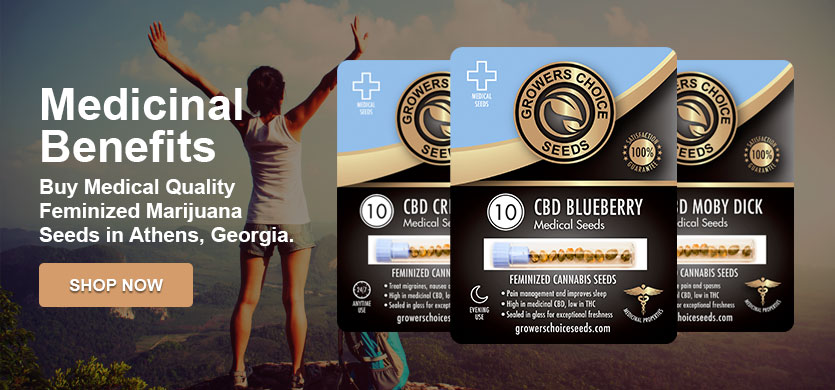 Marijuana and PTSD
Posttraumatic stress disorder (PTSD) occurs in people who have experienced a severe traumatic episode, like soldiers in battle, emergency workers during a crisis, or even individuals experience physical or sexual violence. Marijuana has been shown to help people suffering from PTSD by working with the body's own endocannabinoid system to help relax and calm the brain. Some researchers believe that PTSD is a hallmark of an endocannabinoid deficiency, and that by replacing missing endocannabinoids with those found in pot, patients with PTSD might find relief from their memories.
For the time being, anxiety and PTSD have not made the list of eligible conditions treatable by medical marijuana in Athens, GA, but patients looking to purchase their own high-quality Athens marijuana seeds, rich in CBD or not, can do so by shopping online with Growers Choice Cannabis Seeds.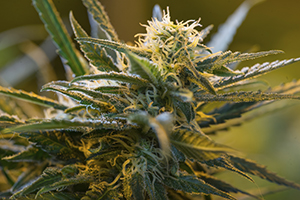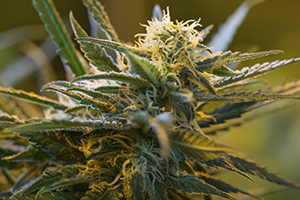 Compare Our Cannabis Seed Strains
Our awesome seeds are gonna growing on you
I steered clear of pot for a long time, I used it once and it was the worst experience. Then everyone around me was talking about it and I thought maybe I should try again. I have such bad anxiety, sometimes I can't even hold my daughter. With CBD it's like I got my life back. I order from Growers Choice a few times a year to make sure I'm always fully stocked. They have exactly what I need and my seeds are always in great shape when they show up.
Most Popular Marijuana Seeds in Surprise