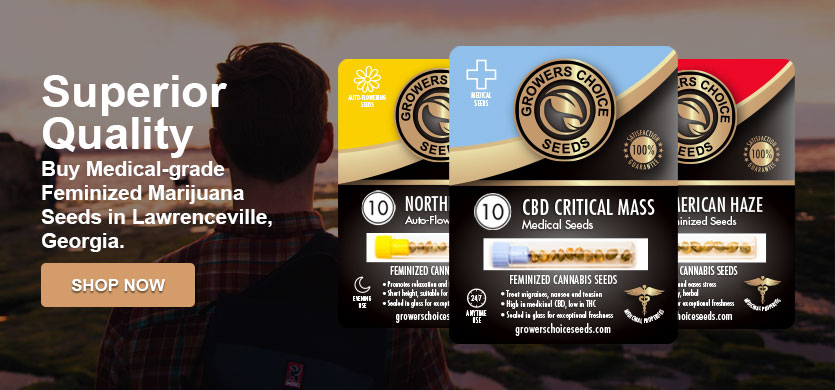 Where to Buy Lawrenceville Marijuana Seeds for Fast Delivery
Buying high quality marijuana seeds online has never been easier, thanks to Growers Choice Seeds. We carry a large selection of your favorite indica, sativa, and marijuana seeds in stock now, all fully feminized and completely ungerminated for your convenience. To get started, select your favorite Lawrenceville marijuana seeds, and check out online using our secure server. Shipping is fast and discreet, and tracking is available on every order. Order now to get your seeds delivered in as little as one week.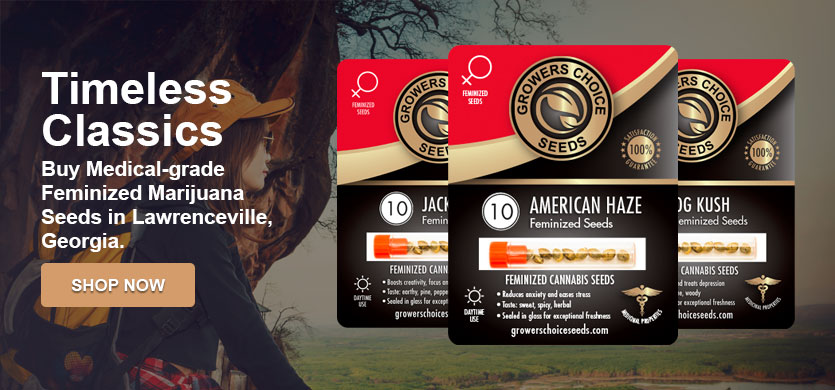 Can I Grow Marijuana Plants in Georgia Legally?
Unfortunately, as of 2020, growing marijuana plants is not allowed in the state of Georgia. Marijuana plants cannot be cultivated for any purpose, including use as recreational or medicinal marijuana. Additionally, the cultivation of industrial hemp is also not permitted at this time. While there is some limited access to CBD marijuana products available to qualifying patients, Georgia still has some of the harshest and most outdated marijuana laws in the US. Regardless, adult residents of the state can legally buy marijuana seeds online, as long as the seeds are ungerminated. Growers Choice Seeds carries only ungerminated marijuana seeds in our digital inventory. Ungerminated marijuana seeds are commonly considered to be novelty gifts or collector's items, and are legal to buy and own for adults in the United States. Buying ungerminated marijuana seeds online is easy when you choose Growers Choice Seeds. Delivery is fast and discreet, with our company name never appearing on the outside of our packaging. Order your ungerminated marijuana seeds today for fast delivery right to your door.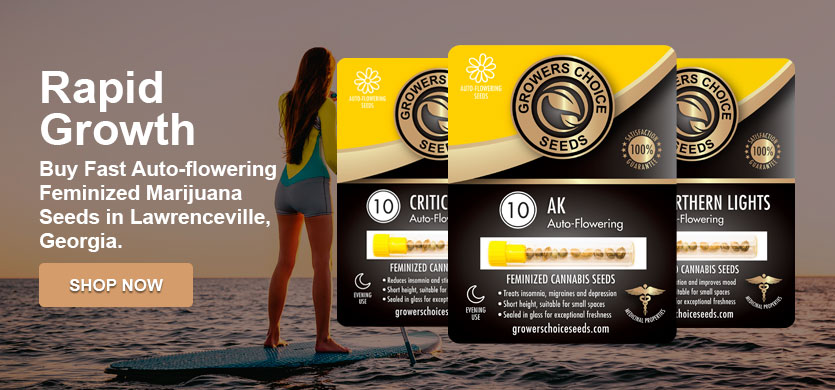 Find High Content CBD Marijuana Seeds For Sale Now
Medical marijuana patients often prefer high content CBD strains of marijuana for chronic pain relief, as these strains come without the heady effects of strains high in THC content. CBD is growing increasingly popular, and can be found in everyday products including beverages, lotions, pet treats, and more. We carry a large selection of high quality CBD marijuana seeds in our online inventory, including
Learn more about our CBD marijuana seeds when you check out their product pages. You'll find strain details like grow time and yield, plus reviews from other customers like you.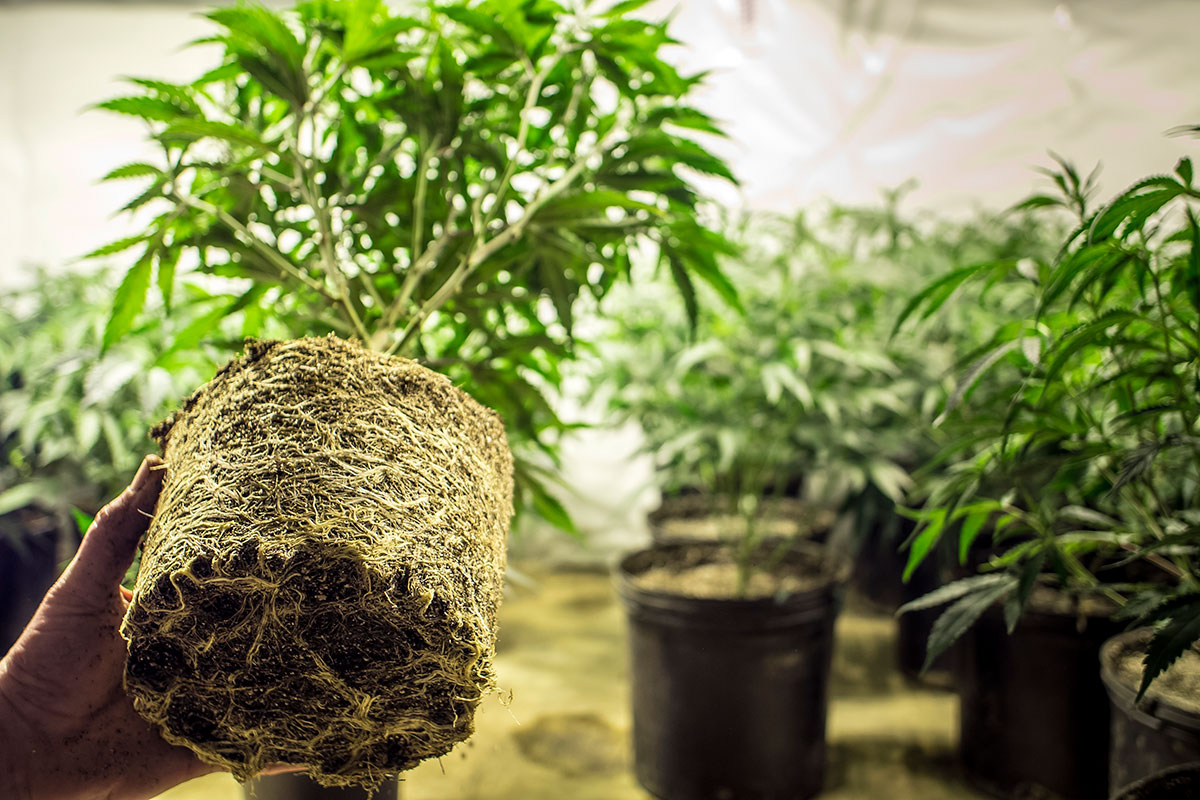 How to Get High Quality Weed Seeds Delivered Fast Now
Getting high quality weed seeds delivered fast is easy, thanks to Growers Choice Seeds. We've stocked our online inventory with the best Lawrenceville marijuana seeds available on the market today, all fully feminized and ungerminated. Choose the seeds that fit your needs, and order online with our secure payment portal. We offer fast and discreet delivery with tracking available on every order, so you can follow your seeds from our doors to yours. Sign up for our email newsletter for your chance to win free seeds!
Most Popular Marijuana Seeds in Surprise