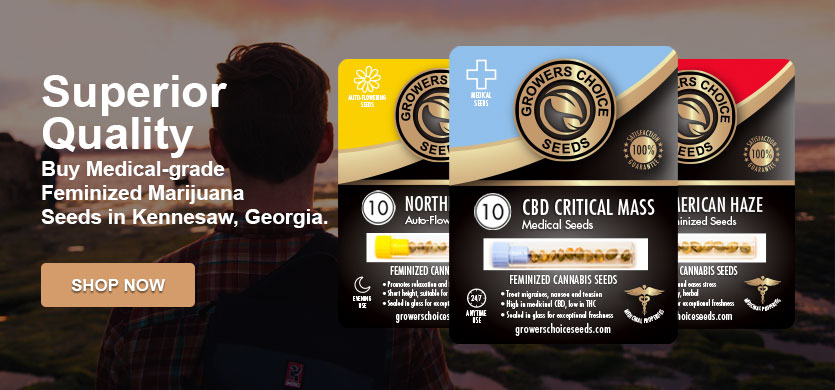 How to Get Kennesaw Marijuana Seeds for Fast Delivery
Want to get the high quality marijuana seeds you need delivered right to your door? Shop online today with Growers Choice Seeds, your source for the best Kennesaw marijuana seeds available online today. All of our marijuana seeds are fully feminized and completely ungerminated. Order now using our secure server for fast delivery in as little as one week.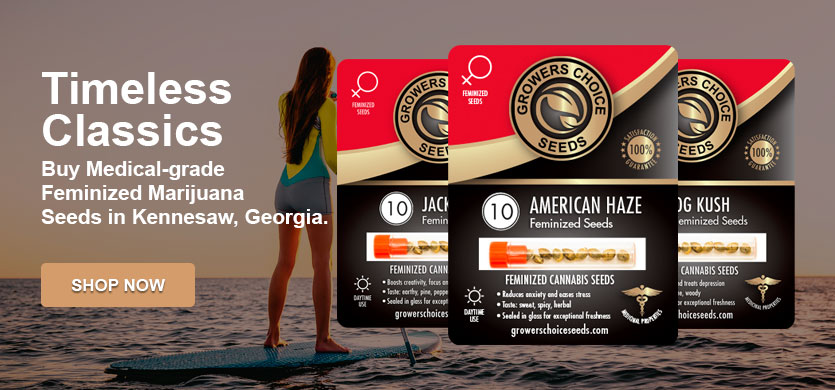 Is it Legal to Grow Medical Marijuana in Georgia?
Unfortunately, growing marijuana plants is not allowed in the state of Georgia at this time. The state does not have medical marijuana legalization, and recreational marijuana is prohibited as well. Although there is some limited access to medical CBD marijuana products, it is only available to qualified patients. Industrial hemp is also prohibited from cultivation. Although Georgia has some of the strictest and most outdated marijuana laws in the United States, residents can still buy marijuana seeds online legally, as long as the seeds are ungerminated. Ungerminated marijuana seeds are considered collector's items, or novelty gifts, and are legal for adults to buy and own in the United States. You'll find only ungerminated marijuana seeds when you shop with Growers Choice Seeds. We carry a huge selection of ungerminated marijuana seeds in our digital inventory, all backed by our germination guarantee. Shipping is fast and discreet, with tracking available on every order. Find the high quality ungerminated marijuana seeds that are right for you when you order online today.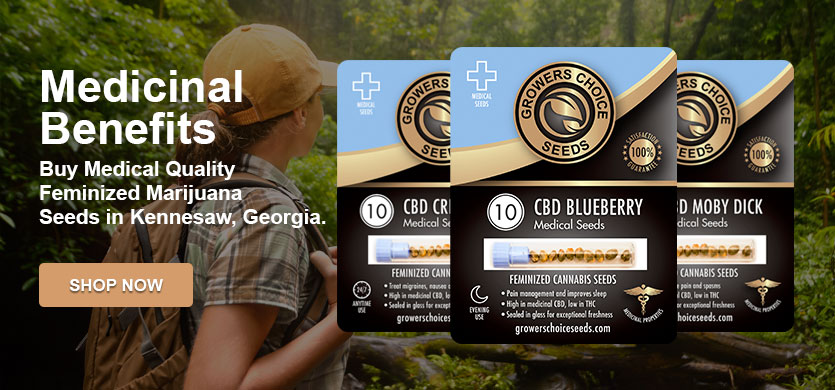 Get Haze Strain Marijuana Seeds Online for Delivery
Haze marijuana seeds are a sativa dominant strain that are effective at relieving stress, anxiety, and depression in their users. As a sativa strain, Haze provides uplifting, creative feelings that help to mitigate depression and anxiety while providing a general sense of calm and well-being. Growers Choice Seeds carries several high quality Haze strains in our digital inventory, including favorites like
Super Silver Haze Feminized Marijuana Seeds
Haze XL Autoflowering Feminized Marijuana Seeds
Mexican Haze Feminized Marijuana Seeds
Purple Haze Feminized Marijuana Seeds
American Haze Feminized Marijuana Seeds
Get your Haze marijuana seeds delivered quickly when you order online from Growers Choice Seeds. All of our high quality marijuana seeds are backed by our germination guarantee.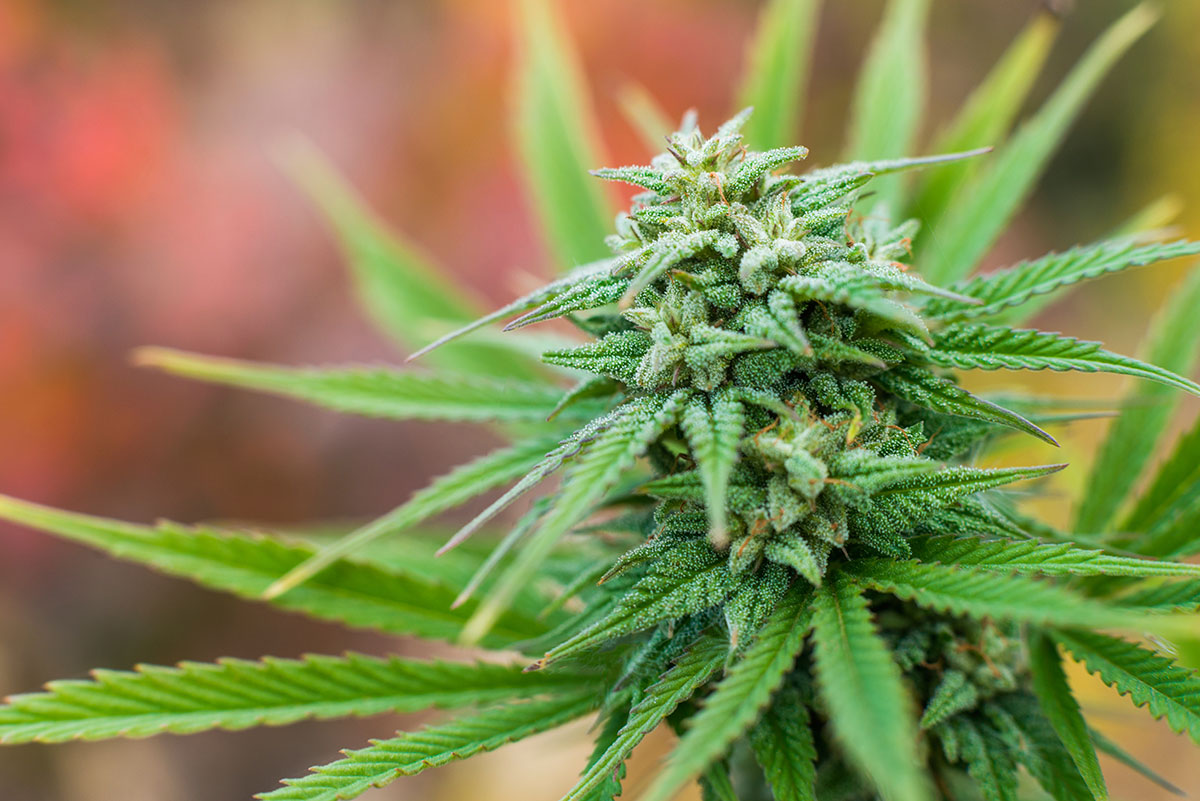 Where to Get High Quality Weed Seeds For Sale Online
Getting high quality weed seeds delivered fast is easy when you shop online with Growers Choice Seeds. Our premium Kennesaw marijuana seeds are supplied by our team of trusted cannabis cultivators from around the world, and every strain we sell has been lab tested for genetic quality. Find the seeds that are right for you, and order online using our secure server. We'll ship your marijuana seeds right to your doorstep in as little as one week with our fast and discreet delivery. Don't forget to sign up for our newsletter for a chance to win free seeds.
Most Popular Marijuana Seeds in Surprise