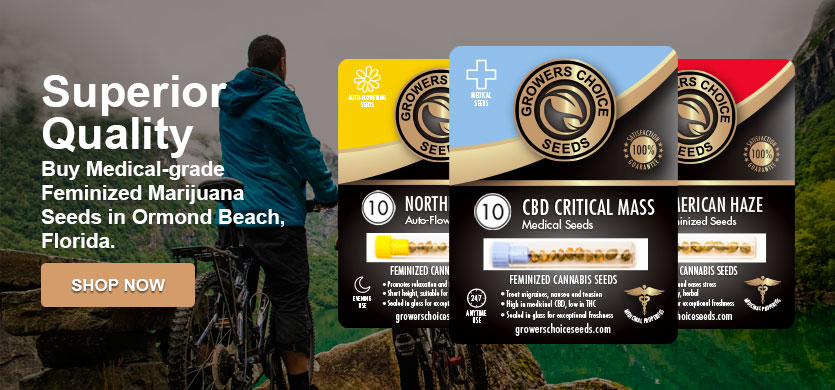 How to Buy Ormond Beach Marijuana Seeds Online in Florida
Wondering where to buy high quality marijauna seeds online in Florida? Look no further than Growers Choice Seeds, your source for the best Ormond Beach marijuana seeds available online today. Our marijuana seeds are supplied by our trusted community of experienced growers from around the world. Simply order online using our secure server, and we'll ship your seeds right to your door using our fast and discreet delivery, with tracking provided on every order. Shop online now to find the seeds that fit your needs.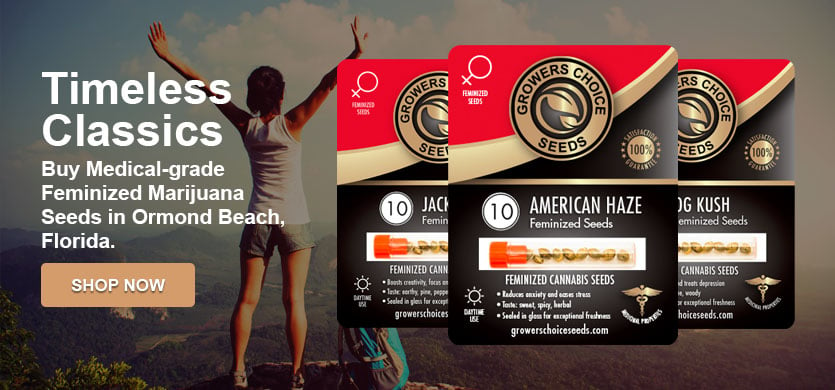 Is Growing Medical Marijuana Plants in the State of Florida Legal?
Growing medical marijuana plants is not permitted in Florida at this time. Although the state passed medical marijuana legislation in 2016, the law does not allow for patients to cultivate their own medical marijuana plants. Medical marijuana card holders must purchase their marijuana from a licensed dispensary located throughout the state. Recreational marijuana remains prohibited in the state. Although growing marijuana plants is prohibited at this time, residents of the state can still buy marijuana seeds online, as long as the seeds are ungerminated. Ungerminated marijuana seeds are considered novelty items and are legal to buy and own. Growers Choice Seeds exclusively carries ungerminated marijuana seeds in our online inventory. Shop our selection of high quality marijuana seeds today to get started.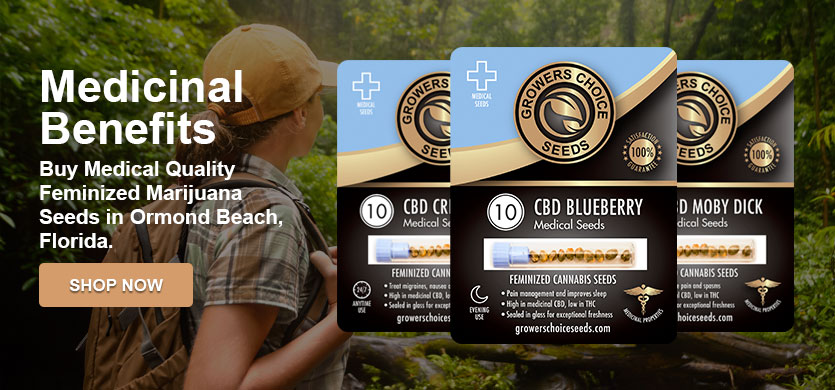 Order the Best Indica Marijuana Seeds Online for Delivery
For a relaxing strain that can relieve chronic pain, depression, anxiety, or insomnia, try one of our indica dominant strains of marijuana seeds. Indica strains are known for their calming and relaxing effects, and are often used to treat common ailments and conditions. Our best selling indica dominant marijuana seeds in stock now are
Order the indica dominant marijuana seeds that are right for you when you shop our digital inventory today. We offer fast and discreet flat rate shipping with tracking on every order.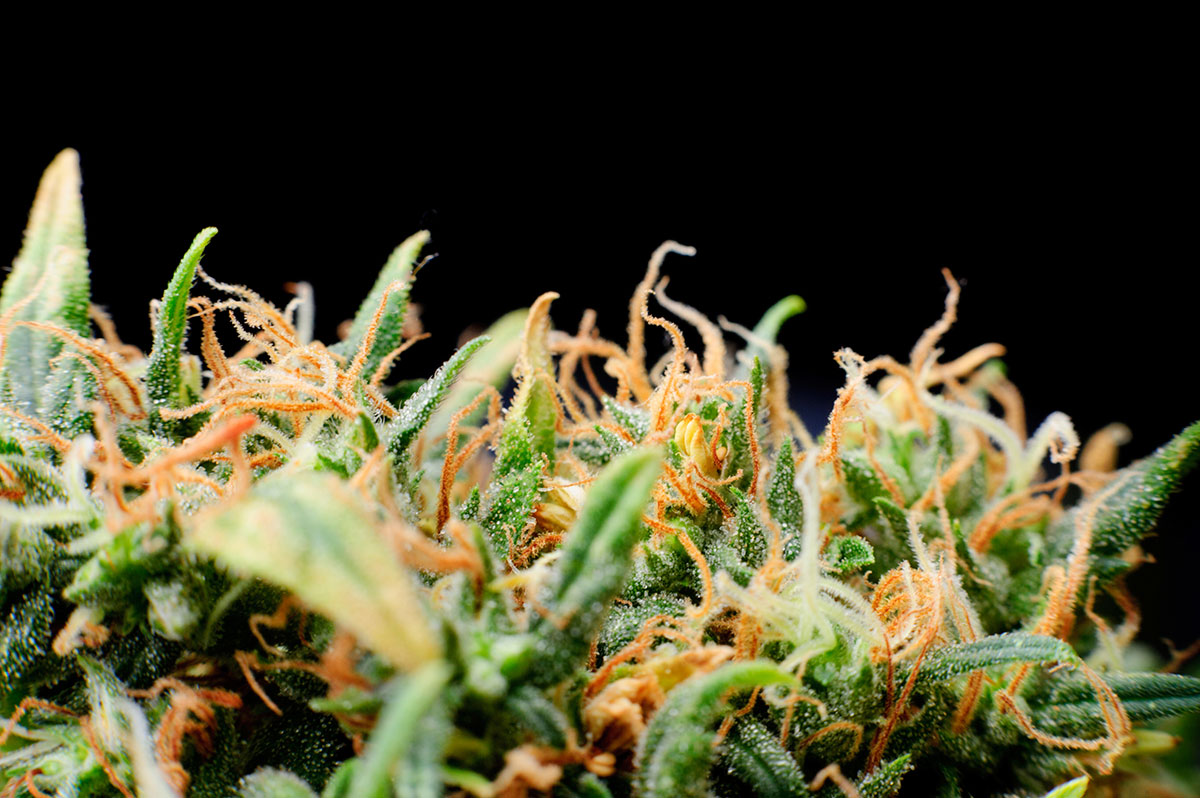 Order High Quality Weed Seeds Online for Delivery
Order the high quality weed seeds you've been looking for from Growers Choice Seeds. We're the best place to buy Ormond Beach marijuana seeds online, with a huge selection of the best marijuana seeds available on the market today. To get started, simply order online using our secure server, and we'll ship your seeds right to your door in as little as one week. Tracking is available on every order, so you'll know exactly when your seeds will arrive. Follow us on social media for the latest marijuana news and promotions, and make sure to sign up for our newsletter for your chance to win free seeds.
Most Popular Marijuana Seeds in Surprise