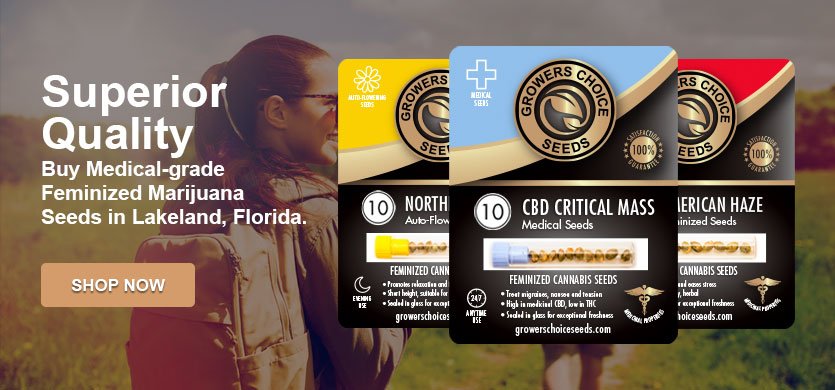 Buy Lakeland Marijuana Seeds
Interested in buying Lakeland Marijuana seeds? Grower's Choice Seeds is working hard to be your trusted supplier! Ordering marijuana seeds online from your home has never been easier. Get the highest quality seeds on the market delivered directly to your doorstep. Browse our online shop and order your favorite strain of cannabis seeds today!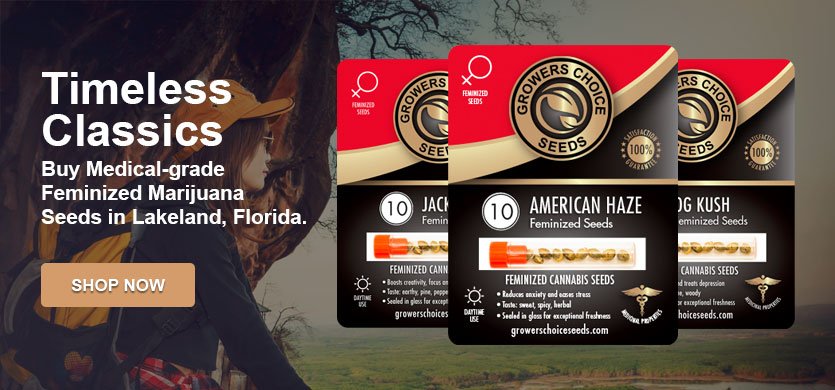 Legally Buying Marijuana in Florida
In 2019, it is not currently legal to buy recreational marijuana in Florida, but it is completely legal to buy the seeds! They are currently considered "collector's items" as long as they are not germinated. Just this year 2019, Governor Ron Desantis legalized medical cannabis for patients to smoke. This is a great step forward and will hopefully lead to further legalization for all Florida adults. When home cultivation is eventually greenlit by the state's regulators, we want you to be ready to go with the best marijuana seeds possible. This is our mission at Grower's Choice Seeds!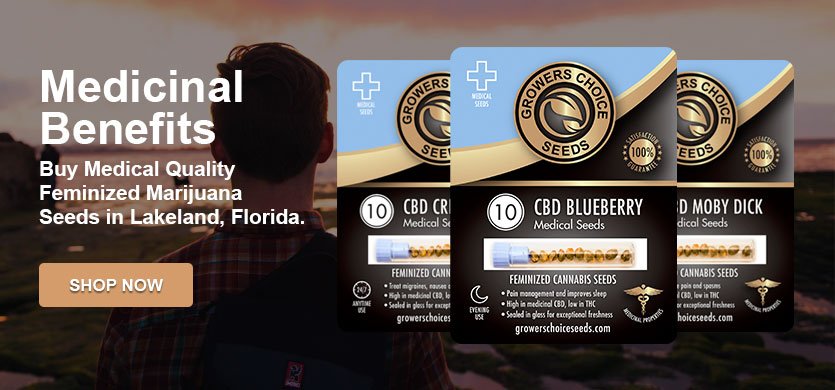 What is CBD?
CBD is a term that you may be hearing more frequently these days, so what is it? CBD, or cannabidiol, is a compound in marijuana where much of the healing benefits of the plant are derived. There are no psychoactive effects from CBD, which is important to many of our customers. If CBD interests you, browse our online selection of high-cbd marijuana seeds.
Here are just a few options of high-cbd strains:
Storing Pot Seeds
Many of our customers will not be planting all of the seeds they buy, so steps for safe and long term storage are important to consider. We ship our seeds in sealed, medical-grade glass vials to ensure effective storage for multiple years. If proper storage is maintained, 3 years of seed viability can be expected. That's great news for those looking to stockpile different strains until home cultivation is legalized!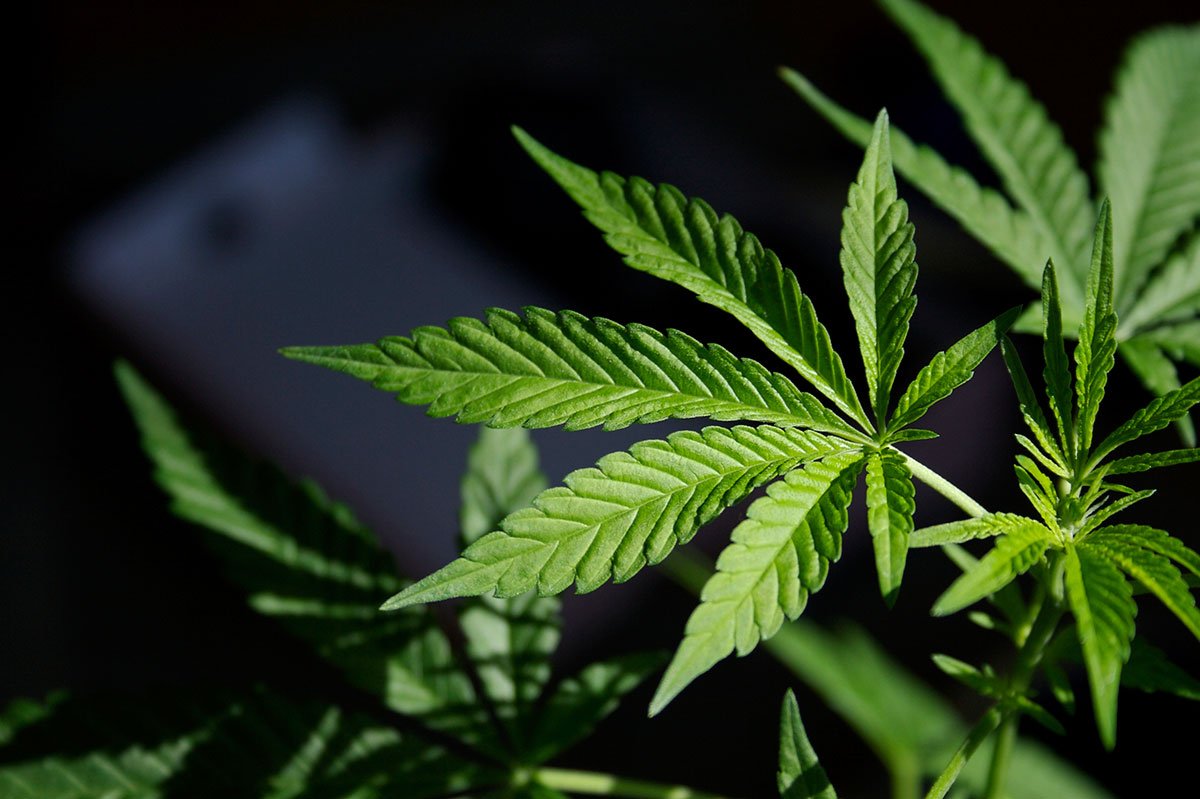 How to Store Unsealed Cannabis Seeds
If you have opened your seeds from Grower's Choice and have unsealed seeds remaining, be sure to store them in a seed envelope and sealed container. Keep that container somewhere cool, dry, and dark. Cupboards work fine, but the fridge can be even better. You may think the freezer would be the best option, but the very cold temperature could damage cells within the seeds and decrease viability.
Order High-Quality Marijuana Seeds Online
Our aim at Grower's Choice Seeds is to get you the best Lakeland marijuana seeds as quickly as possible. Ordering high-quality seeds online just a few clicks away with Grower's Choice. Start your delivery today!
Most Popular Marijuana Seeds in Surprise