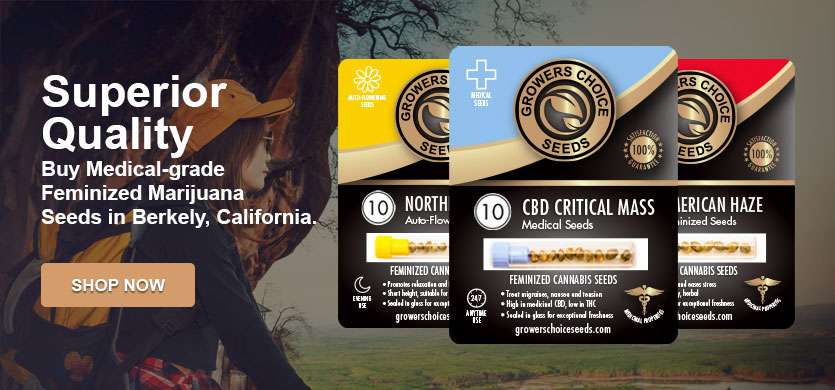 Buy marijuana seeds in Berkeley
It's important to know here that the strength of the light used is vital to proper growth, specifically for plants that are grown inside. Too weak and your plant may stretch or grow taller to reach the light source, and energy that would be used to fatten up your buds is being funnelled towards this stretching.
Remember this little tip: the longer your plant is allowed to stay in the vegetative state, the more capable it will be of producing and sustaining a bunch of beautiful buds once the flowering stage has started.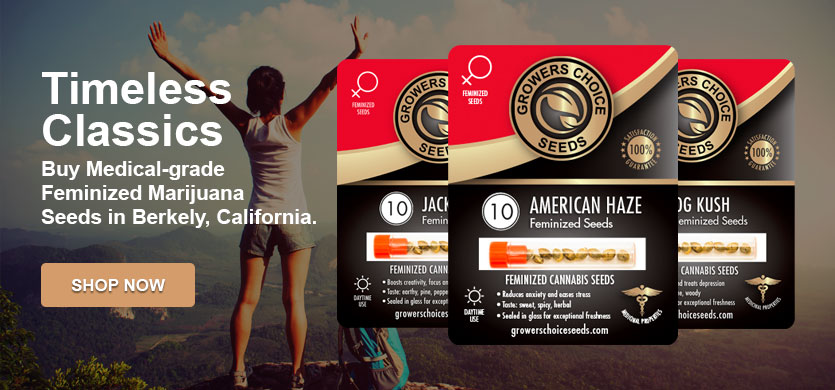 Can I legally grow auto-flowering marijuana seeds in Berkeley?
The use of medical marijuana in California has been legally accepted since 1996 when the state passed their Compassionate Use Act allowing patients access to potent and viable therapy in the form of marijuana. Patients participating in the state's medical marijuana program can grow their own potent medication at home. Recreational users were given the go-ahead in 2016 to purchase, use, and grow weed, and are allowed up to 6 plants at any given time.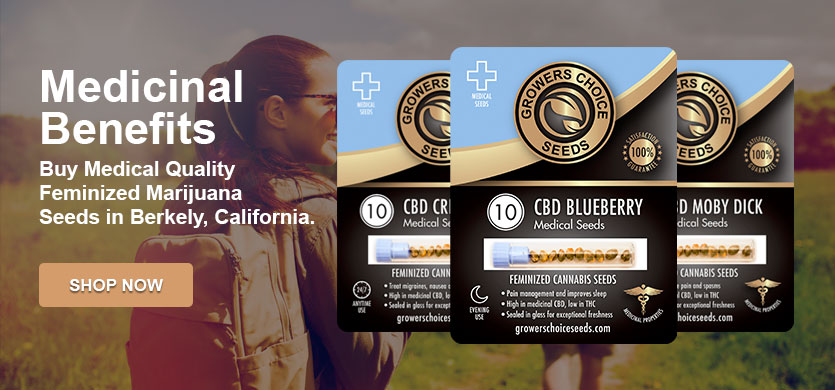 Marijuana seeds for sale in Berkeley
Shopping for what you need has gotten easier, thanks to the innovation of the Internet, and high-quality Berkeley marijuana seeds are but a click away when you shop online with Growers Choice Cannabis Seeds. It's our mission to provide our customers with the kind of top-notch strains that they have been dreaming of. You're guaranteed to reap the rewards with our superior genetics. Every seed is hand-picked and inspected by a member of our expert team. We seal each order in a medical-grade glass vial to ensure freshness on arrival, and deliver our products everywhere in the United States.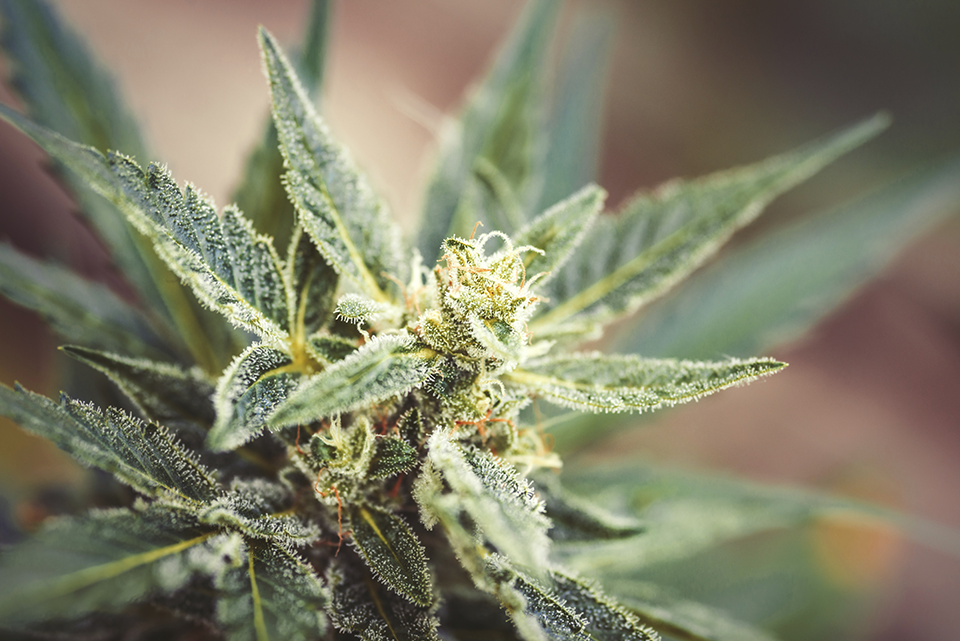 How long does a marijuana plant stay in the vegetative stage?
Your marijuana seed will go through several stages before it develops into a plant and reaches the point where it can be harvested for personal use – germination, the vegetative stage, and the flowering stage. In the vegetative stage your plants are preparing to produce those beautiful buds every grower covets. When indoors, by exposing your plant to bright light (HPS or LED) for 18-24 hours a day will keep it in the vegetative stage. It's a general rule of thumb that the plant should remain in this stage for anywhere between four to six weeks, though the actual length will depend on the strain that you've decided to grow. When you purchase your top-quality Berkeley marijuana seeds from a reputable online dealer like Growers Choice Cannabis Seeds, you'll receive the right information about your strain to know exactly what your timeline looks like.
What are auto-flowering weed seeds?
Auto-flowering weed strains are simply normal strains that have been cross-bred with cannabis ruderalis to take advantage of the latter's specific growth genetics, which dictate that the plant switch stages once it has reached a certain height as opposed to a change in the light source. This will take some of the guesswork out of your gardening, a particularly salient feature for newbies who aren't quite sure when to turn off the lights.
The following are a few of our favorites, and we think they might become yours too:
Most Popular Marijuana Seeds in Surprise