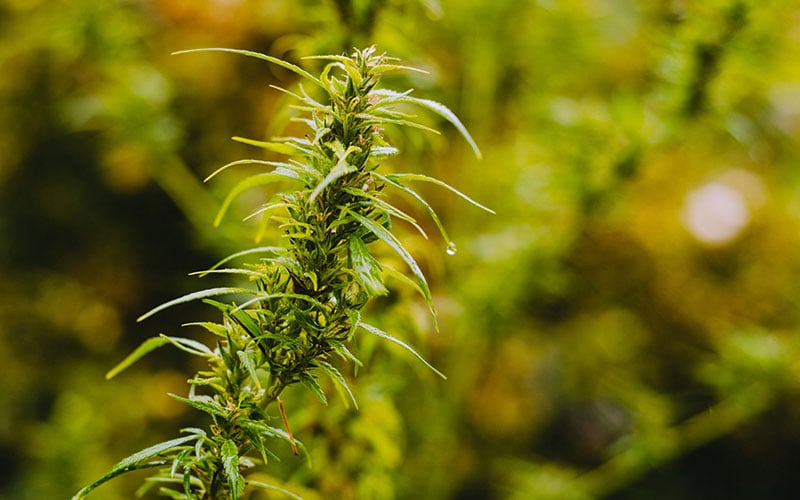 As a grower of a small amount of medical marijuana for personal use, an indoor set-up is often ideal. However, if you have a suitable location and the proper climate, you can successfully grow cannabis plants in their natural, outdoor environment. Not only will you have more space in a garden or field, but your plants will often get much larger, resulting in even more healing, all-natural medicine. Read on to learn more about growing cannabis outdoors.
Growing outdoor cannabis plants can save you money
Outdoor marijuana gardening should be called the "set-it-and-forget-it" method since Mother Nature does a lot of the hard work for you! In addition to the potential for higher yields, there are many advantages to cultivating marijuana seeds in the great outdoors (or your backyard). Growing outdoor cannabis seeds is cost-effective. Light, temperature, humidity, ventilation — for marijuana plants grown outdoors, these conditions are all dictated by the climate in which you live. You will have to let go of the reigns, so to speak, but this freedom is less taxing on your wallet and schedule.
Growing outdoor cannabis plants can increase their size and yield
"Stretch" is well-known among seasoned cannabis growers — plants tend to reach toward their light source, and when fuel is diverted to vertical growth, buds suffer. Outside, cannabis plants are fully exposed to sunlight. Bigger, broader leaves capture more solar energy and feed the growth of large nugs. Not to mention, outdoor cannabis cultivation can increase a grower's mental and physical health since you'll be spending more time in the sunlight and in the fresh air.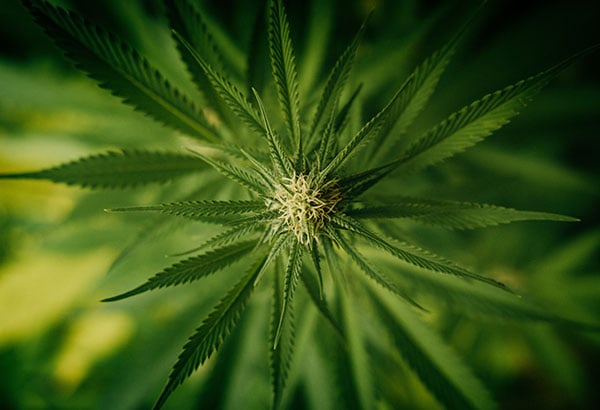 What factors should I consider when growing outdoor cannabis seeds?
The most crucial factor in outdoor growing is the climate. It's common sense, really. If you live in a state that experiences brutal winters, then maybe outdoor growing is not suitable for you—or your plants, for that matter. Generally speaking, cannabis plants thrive in sunny, warm, and moderately rainy (not snowy) climates. In these colder climates, or those lacking extensive hours of sunshine during the summer, indica and indica-dominant cannabis strains are the best choices for outdoor growing. Additionally, autoflowering strains may be hardy enough to handle cooler nights, and their shortened flowering time means they'll be ready before the first frost. These are the best strains to grow outdoors: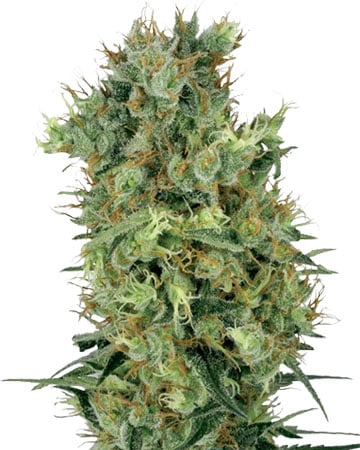 Diesel Feminized Cannabis Seeds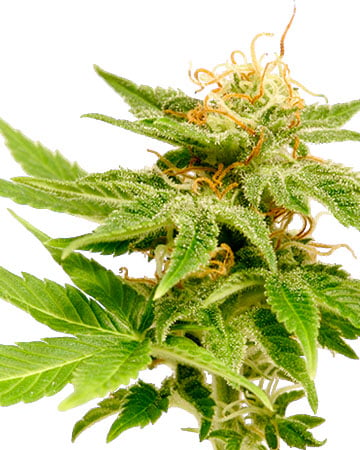 Jack Herer Feminized Cannabis Seeds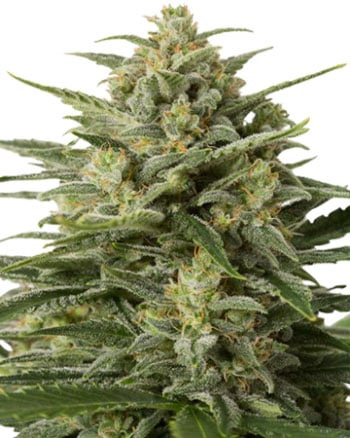 White Widow Feminized Cannabis Seeds
Outdoor Cannabis for Warm Climates
Those living in warm climates in the southern hemisphere may be able to plant in their garden strains recommended for both outdoor and indoor environments. In cooler climates with shorter summers, however, only strains listed as suitable for outdoor planting should be used. These strains may be native to colder regions, or specifically bred to flower more quickly and withstand lower temperatures.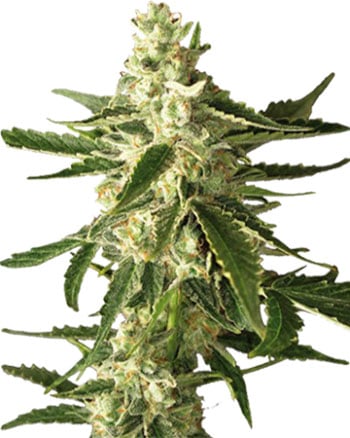 Great White Shark Feminized Cannabis Seeds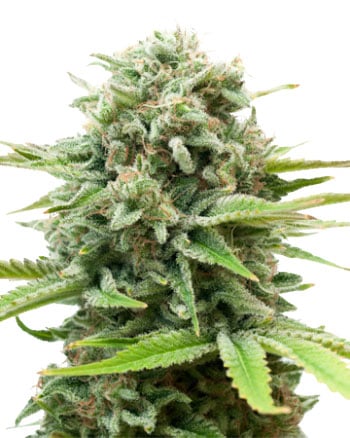 AK Auto-Flowering Feminized Cannabis Seeds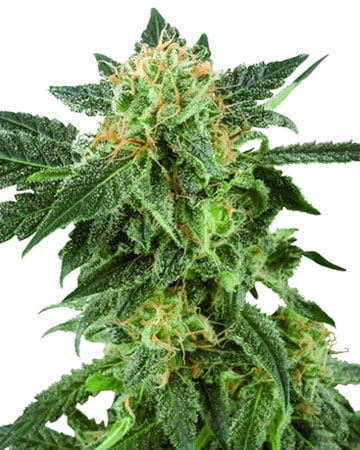 American Haze Feminized Cannabis Seeds
Compare Our Top 3 Outdoor Cannabis Seed Strains
What are the disadvantages of growing outdoor cannabis seeds?
Nature gives, and nature can take away. That's the primary concern about outdoor cannabis seeds. You control the variables with outdoor weed growth to a lesser degree. Outdoors, you are at the mercy of the weather, the temperatures, bugs, animals, the wind, and so on and so forth. That being said, you can work around some of these issues. There are ways to keep pests away from your plants. You can plant your marijuana seeds somewhere where the plants will be protected from heavy winds. The temperatures? That's a little trickier, but you know your location's climate. Daytime temperatures between 75 and 85 degrees Fahrenheit are ideal. Temperatures above 88 degrees or below 60 degrees are a concern. If you are in the Northern Hemisphere, it's best to plant in mid-spring and expect to harvest in the middle of fall.
Which types of seeds are best for outdoor cannabis cultivation?
In tricky weather climates, we recommend an autoflowering strain to help with cultivation. Autoflowering seeds are naturally more resistant to drastic changes in temperature, humidity, and weather conditions. This is a type of cannabis that is low in psychoactive THC, so smoking ruderalis wouldn't make much sense, but it does have a benefit to it. Ruderal species of plants are defined by their heartiness. The name comes from the fact they are the plants that grow first when the land has been ravaged or turned over. They are robust and hearty. Also, ruderal plants bring autoflowering into the mix when bred with popular marijuana strains. If you are doing an outdoor weed grow for the first time, an autoflowering strain is a smart choice. Not just because they will flower automatically, but because the plants tend to be sturdier. Cannabis, in general, is a hearty plant, but autoflowering cannabis is even stronger. The elements may be less of a concern, and that gives you one fewer thing to worry about.
Top 12 Cannabis Seed Strains for Outdoors