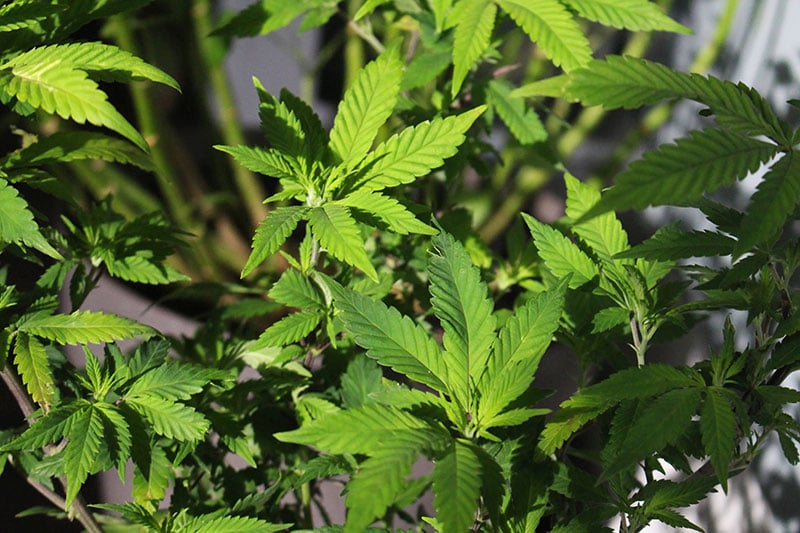 Cannabis is a pretty hardy breed. In the correct conditions, most varieties require a minimal amount of fine-tuning and attention once they have been planted. In non-Mediterranean or tropical climates, however, outdoor growing of cannabis can be difficult simply due to a lack of sufficient sunlight. Read on to learn how you can successfully grow indoor cannabis seeds and why it might be the best option for you based on where you live.
What are the easiest cannabis seeds to grow indoors?
Whether you're new to cannabis cultivation or an old hand at it, knowing and keeping up on the easiest strains to grow indoors is a tall order. As such, we at Growers Choice want to provide you with an easy-to-reference guide that covers some of the most low-maintenance strains that even first-time growers should have no problem cultivating inside. Here's a round-up of the easiest cannabis strains to grow indoors, all of which can be purchased directly from our website and delivered to your home.
Here are four of the easiest cannabis seeds to grow indoors
Amnesia Feminized Cannabis Seeds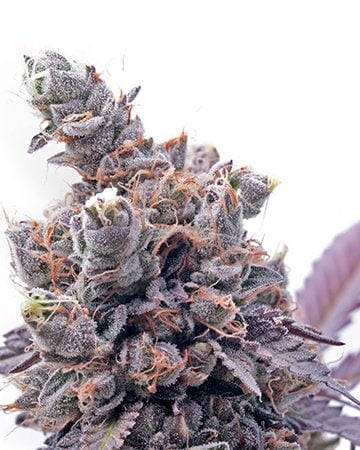 Gelato Feminized Cannabis Seeds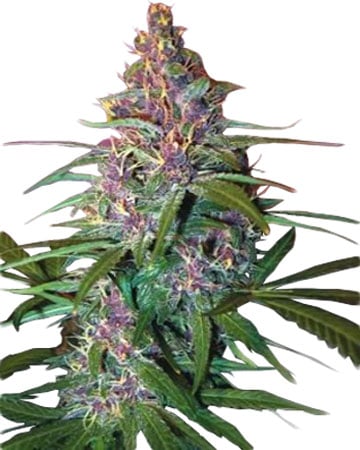 Critical Purple Auto-Flowering Cannabis Seeds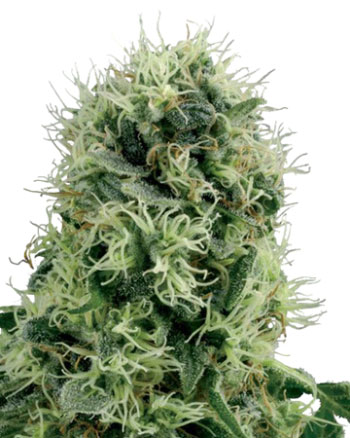 Super Silver Haze Feminized Cannabis Seeds
What factors should I consider before growing indoor cannabis seeds?
If you have decided to grow indoor cannabis seeds rather than outside in the garden, you will need to set up a space dedicated to tending your cannabis plants. There are many ways to prepare a grow room – in fact, the space does not even need to be an actual room. This article covers some of the basics you'll need to know to plan a customized growing space to give your new cannabis seeds the best home, and to get the most out of your plants. Keep the following factors in mind before growing indoor cannabis seeds…
Air circulation
Temperature and humidity
The type of growing lights
Consider using grow tents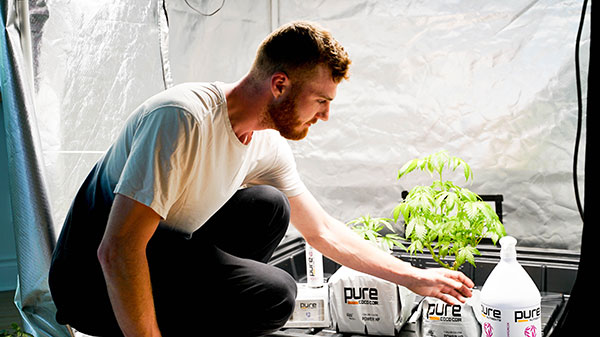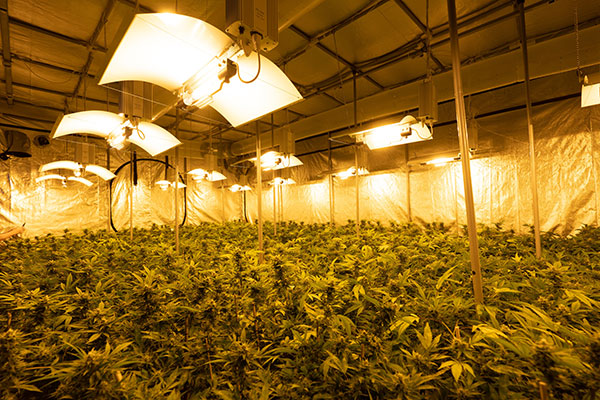 Why should I choose to grow indoor cannabis seeds?
People grow cannabis indoors for a variety of reasons, such as: not living in a geographical location where the summer and early autumn months are conducive to outdoor cultivation, wanting to be able to grow year-round at any time of the year, needing to grow discreetly, not having enough outdoor space to grow more than one or two plants, having kids or pets and not wanting them to get into the crops, etc. Plus, growing cannabis indoors has its advantages. Some of these include being able to control the environment in terms of temperature, light, wind, humidity levels, and so on; being able to use hydroponics, the Screen of Green and Sea of Green methods more easily; being able to maintain the height and shape of plants more easily, and being able to more easily ensure that your plants are able to reach full maturity in a safe and secure location.
Compare Our Top 3 Best Indoor Cannabis Seed Strains
How much space do I need to grow indoor cannabis seeds?
Chances are you'll want to make sure your grow room has space for more than just the plants sprung from your indoor cannabis seeds. A 2×2 foot area can hypothetically hold 16 plants, but you will be unable to maneuver between them or store other supplies in the same space. Furthermore, a small area leads to more chance of mold developing on the leaves of the plants as they grow and begin overlapping one another. If you're planning to use just one section of a room as your grow room, set up a designated area that is completely light-proof and sealed. We'll talk more about that further on, but you can build a wooden frame, a floor-to-ceiling contraption, or even purchase a grow tent, depending on your handiness and budget.
The benefits of using a grow tent for indoor cannabis seeds
We recommend grow tents for a number of reasons: the temperature and humidity are easier to manage, they're light and portable, and it's harder for pests to infect the plants. If you can pitch a regular tent out in the wilderness, assembling and disassembling a grow tent should be no problem. There are also grow tent kits on the market for beginners who need a little extra help setting up. As for how big of a tent you'll need, the Sea Of Green (SOG) technique can help determine the right amount of plants to fill up a grow tent. Basically, you cover the whole grow tent with small pots until it's full. The common ratio is 10 – 16 weed seeds per square meter.
Top 12 Cannabis Seed Strains for Indoors