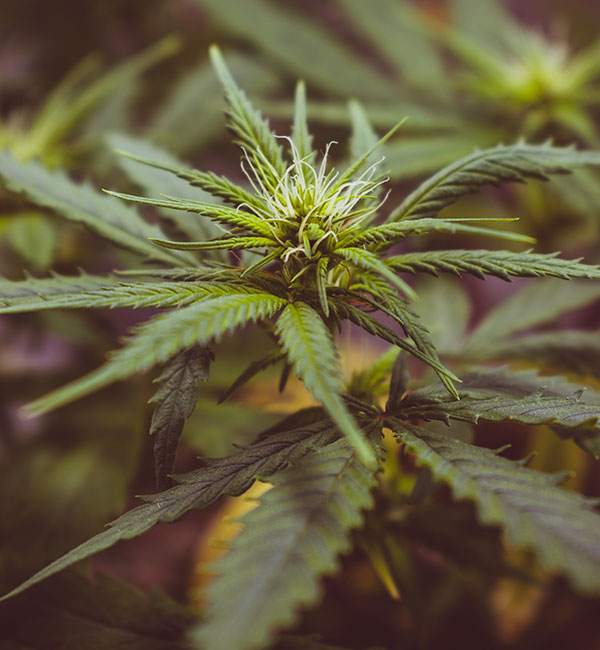 Sometimes known as cultivars, varieties, or chemotypes, cannabis strains determine a plant's physical appearance, chemical profile, and potential medical effects. There are over 700 recognized strains and thousands of undiscovered strains. This means there is no limit to how many weed strains can be produced as cultivators continue to cross different plants to develop various consumer options.
What makes a cannabis strain the best for growers?
How do growers, farmers, and breeders determine the "best" cannabis strain? Well, there are multiple factors to consider as there is no one-word answer. A high-quality cannabis strain promises consistent, reliable, and dependable results each and every time. Imagine that you are growing the Amnesia cannabis strain: you want a similar yield each time you harvest, you want a similar taste and aroma, and you want a similar "high" experience with familiar medical benefits. The best cannabis strains also provide the grower and user with more than just a "high." These days, consumers expect more from their cannabis. They want an appetite stimulant or an anxiety reducer or an energy booster. They want a form of all-natural medicine that can alleviate depression, stress, pain, headaches, inflammation, and so much more. These metrics are important because they set apart the average strains from the best ones. They set the standard for what a great cannabis strain should offer growers and consumers. If you're looking for a reliable, resilient strain that germinates every time and flourishes into a high-yield plant, look no further than these best cannabis strains.
Top 5 Best Cannabis Strains
New strains are created by breeding male and female plants and mixing two strains to form a hybrid. Growers Choice has compiled a list of the best cannabis strains: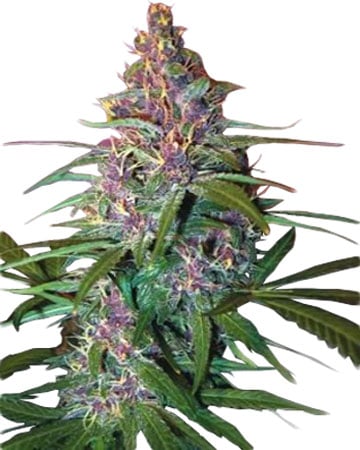 1. Critical Purple Auto-Flowering Feminized Seeds
Critical Purple offers a true Indica-dominant strain with a tantalizing and pungent grape aroma. The taste is sweet and juicy. These feminized seeds have been developed specifically for master growers who wish to expand their repertoire or enhance their personal scent profile with this potent strain. Critical Purple is known as a female-centric variety due to its ability to produce large flowers that lock in heavy resin production.
Critical Purple Auto flowering feminized seeds are a high-yielding strain with some of the best-tasting buds in the world. It is highly potent and easy to grow, provided you do your part. This variety was created by crossing a strong auto-flowering male with a critical auto-female, resulting in one of the most potent hybrids. Critical is an elite auto-flowering cannabis strain selected for its high value and appealing aroma. The Critical auto-flowering phenotype is confirmed by its strong, consistent productions over 7 – 10 weeks. This makes it one of the most desirable and easy-to-grow cannabis strains available today!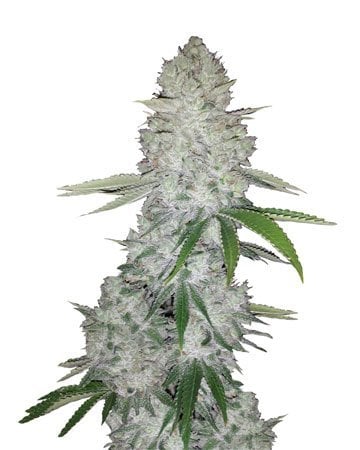 2. Gorilla Glue Auto-Flowering Feminized Cannabis Seeds
Gorilla Glue is a feminized version of the award-winning Gorilla Glue #4. It's a Sativa-dominant plant that packs a heavy punch, bringing together the best traits from all the genetics and taking them to new levels. Its aroma has been described as sweet, earthy, and musky, with hints of lemon and grapefruit.
Gorilla Glue is an Auto-flowering cannabis seed strain. It is a high THC-dominant marijuana strain that exhibits all the traits of Gorilla Glue, including its powerful resin production. In addition to its medicinal and relaxing effects, Gorilla glue has been used to help relieve stress, anxiety, and pain. The buds are covered with crystals that add extra color to your plant. Gorilla Glue produces thick, heavy colas and isn't affected by disease easily because its bud structure is so uniform and sturdy. All this makes this strain perfect for commercial growers.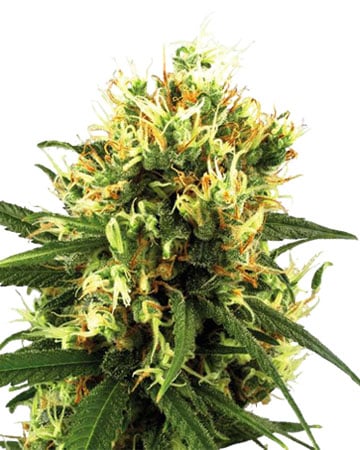 3. Tangerine Dream Auto-Flowering Feminized Cannabis Seeds
Tangerine dream is a variety that produces the tightest nuggets of flowers possible. With a phenotype that's well suited for outdoor and indoor cultivation, it's often one of the first hybrids to be popularized in any new breeding program. Tangerine Dream has incredible potency and high yields, offering an easy-to-grow strain with great aromas and terpene profiles.
These feminized seeds are ideal for growing your own medical cannabis plants at home. This variety is great for any grow setup and can produce a potent smoke. The smell of this cross will have you craving more, and the taste is just as good! With hints of Tangerine, it has a sweet yet spicy aroma, with a hint of fruit. The high is stimulating and euphoric, putting you in an upbeat mood. It's great for relieving stress, anxiety, or depression and can also help focus your attention.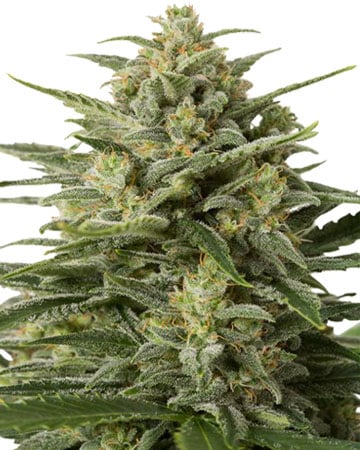 4. White Widow Feminized Cannabis Seeds
White widow is a fantastic female marijuana strain with a long flowering period and high THC content. White Widow Seeds are the result of the crossing of Dutch Master Sour Diesel and White Widow. From the Sativa family, this one is a tall and sturdy plant. It can grow up to 2 meters in height, with very dense branches. White widow is an Indica-dominant strain. The buds are fluffy and heavy. It has a strong aroma but is not intense enough to make you feel sleepy when you smoke it. This strain will leave you energized and happy all day long. The dense buds are covered in white hairs, making it easier to see the crystal formations they give off. This sweet, fruity strain is one of the most popular Sativa strains out there, but it has earned its reputation because of how easy it is to grow.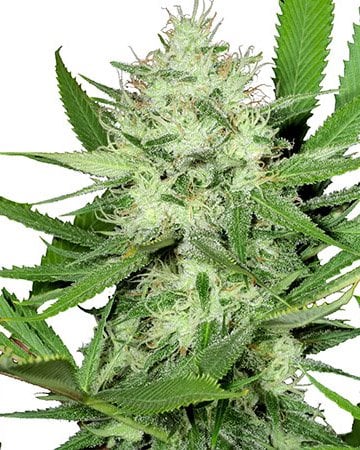 5. Acapulco Gold Feminized Cannabis Seeds
Acapulco gold is a high-yielding marijuana strain from Gold Hash Plant, a strain of cannabis originating in Colombia. The Acapulco gold cannabis seeds have dense buds with long stems. These seeds grow into plants that produce many large buds and high THC content, making them ideal for medical marijuana patients looking for a high-potency strain. The plants are short and stocky, reaching a height of up to 1.5m; they finish flowering in 65 to 70 days. They are harvested regularly to keep them free of male weed seeds, which can ruin the harvest potential when used with female plants. This strain has a moderate yield and high potency, making it perfect for growing indoors or out. Its aroma releases a sweet smell when it is flowering. It can be grown in almost any environment because of its high resistance to disease, pests, and mold.
Most Popular Cannabis Seed Strains