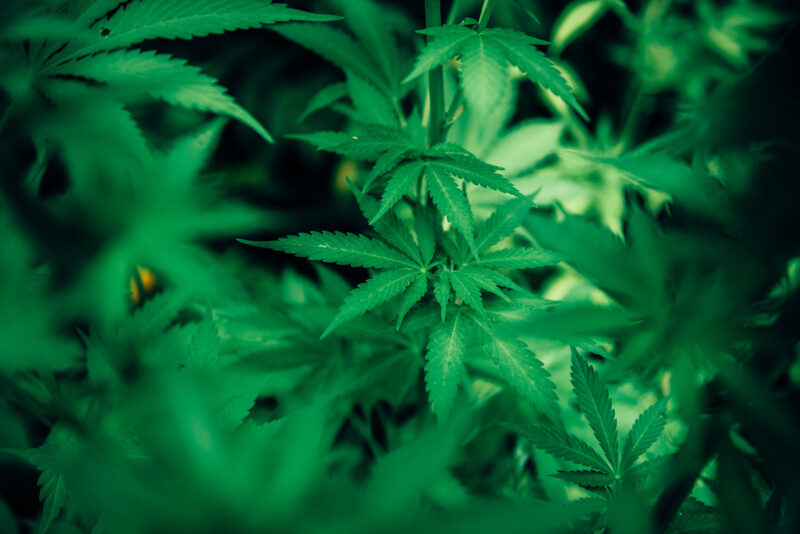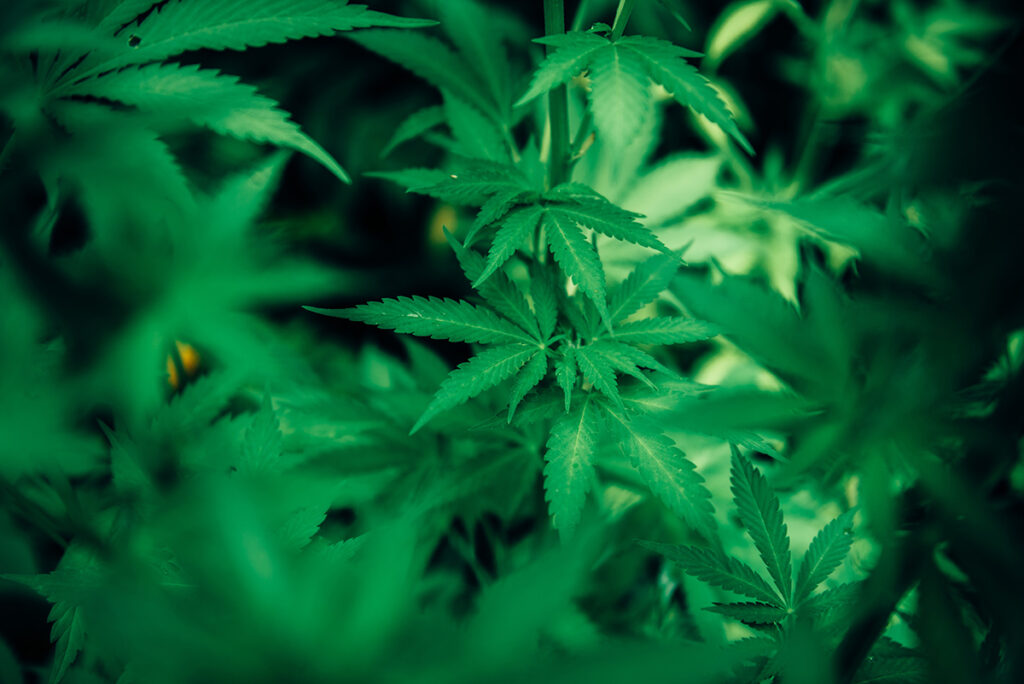 Growing Auto-Flowering Cannabis Seeds
Purebred Cannabis ruderalis has negligible amounts of THC, the well-known cannabinoid present in cannabis that creates the psychoactive "high" and is linked to various medical treatments. Cross-breeding with traditional indica or sativa strains generally results in the same THC (and CBD) content as the traditional strain. Likewise, ruderalis passes on few if any other traits to its cross-breed offspring, besides its shorter stature; flavor and effect are usually comparable to the original indica or sativa. Auto-flowering cannabis seed varieties tend to delivery a fairly impressive yield despite their small size, though this is of course dependent on the strain and the environmental conditions of the grow room or garden.
Though our high quality auto-flowering strains can be grown both indoors and out, most gardeners tend to take advantage of the small size and grow their plants indoors. In such cases, we generally recommend giving the plants 20 hours of light exposure to four hours of dark for the full growing period.
The Growers Choice Auto-Flowering Cannabis Seed Strains
New Auto-Flowering Horizons
Another version of auto-flowering cannabis has been produced recently, though it is not yet widely available. These so-called "Super Autos" are the result of breeding between ruderalis and tall sativa strains. They flower automatically after a vegetative stage of around four weeks, and can reach up to eight feet in height, making them a suitable choice for growers who don't want, or are unable, to control lighting, and are not limited by space.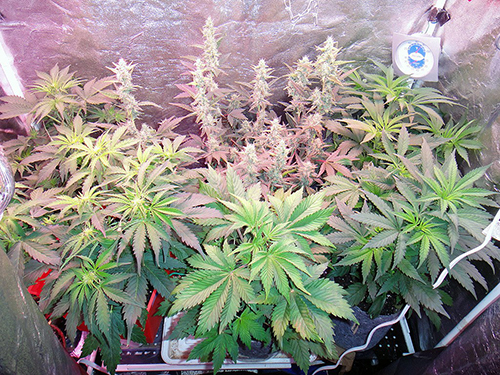 Our auto-flowering cannabis seed varieties have a unique quality: rather than beginning the flowering stage when the hours of daylight decrease, they instead switch to flowering automatically after two to three weeks in the vegetative stage. As a result, auto-flowering varieties can be harvested as little as 10 weeks after planting and require less stringent monitoring.
Auto-flowering cannabis strains are capable of this self-induced shift thanks to the presence of Cannabis ruderalis in their geneology. Ruderalis is native to Russia, where the cooler weather and shorter summers have forced the species to develop differently than those native to warmer places like Afghanistan and Southern India. This stout, hardy variety of cannabis does not require the long hours of summer sunlight to begin flowering, but rather begins this secondary process itself after a few weeks of vegetation.
Though the process of creating auto-flowering cannabis strains is largely kept under wraps – much like the process for feminized seeds – hundreds of varieties exist today, many of which are automatic flowering versions of strains that already exist as indica-dominant, sativa-dominant, or hybrid varieties. Most auto-flowering cannabis seed strains are also feminized, hence their nickname: autofems.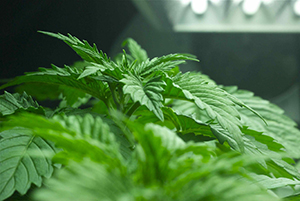 An auto-flowering cannabis plant can be harvested in seven to 13 weeks from when it was germinated. This makes it a good choice for outdoor growing in cooler climates, or areas with unreliable hours of sunlight. The quick pace of some strains means two or three harvests can be reaped in a single season or, if growing indoors, numerous crops throughout the year. The short stature of the plants – they often grow little more than two feet tall – makes them suitable for small spaces or discreet planting.